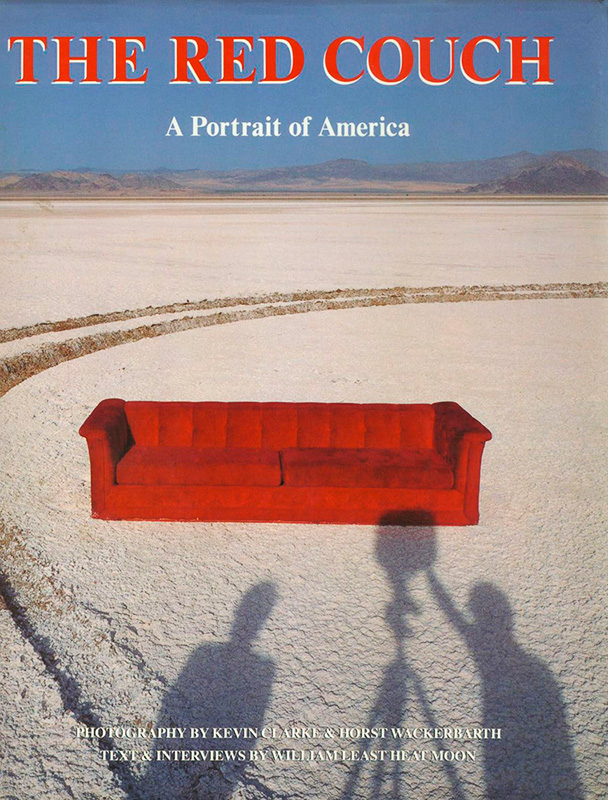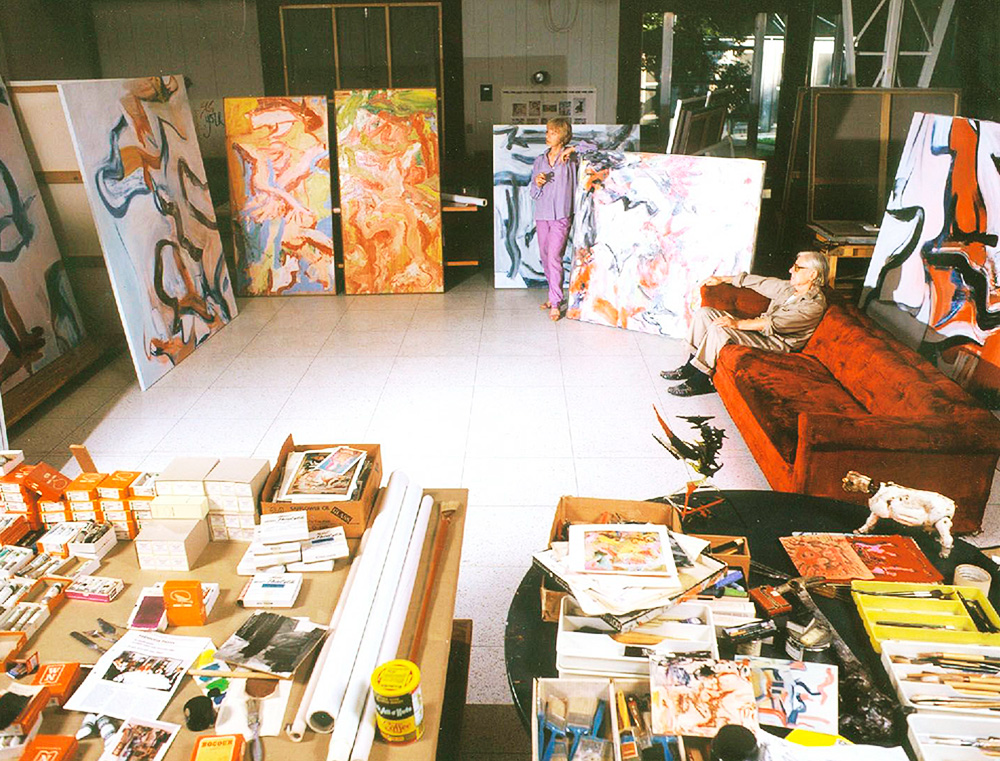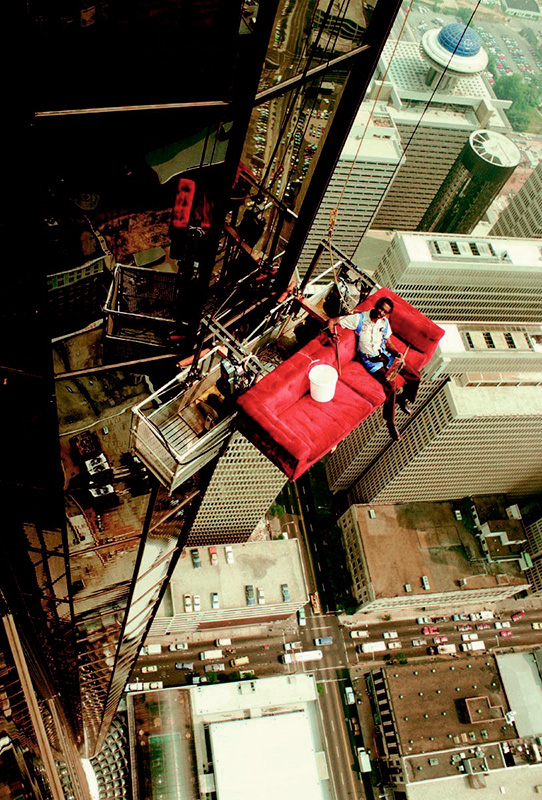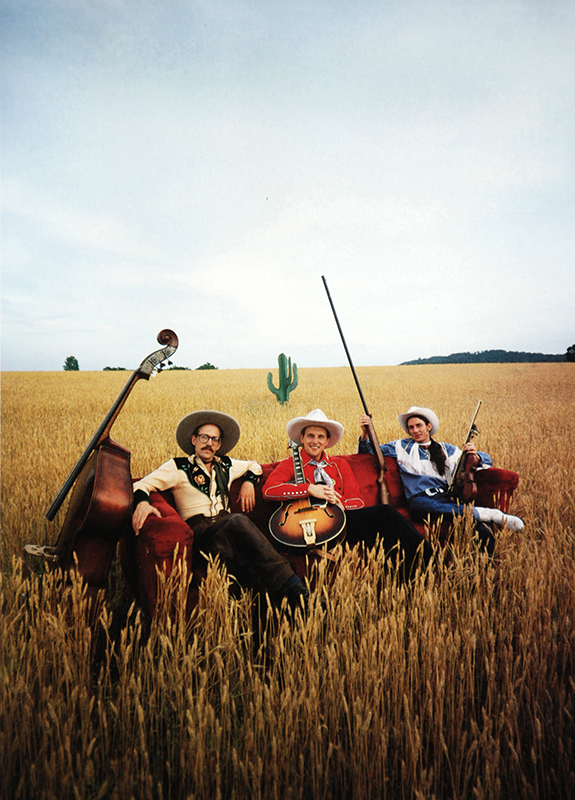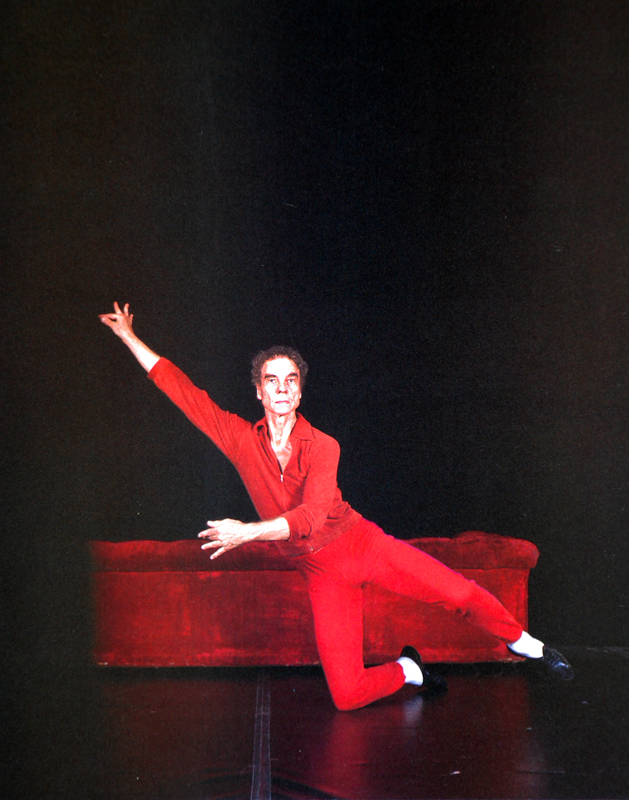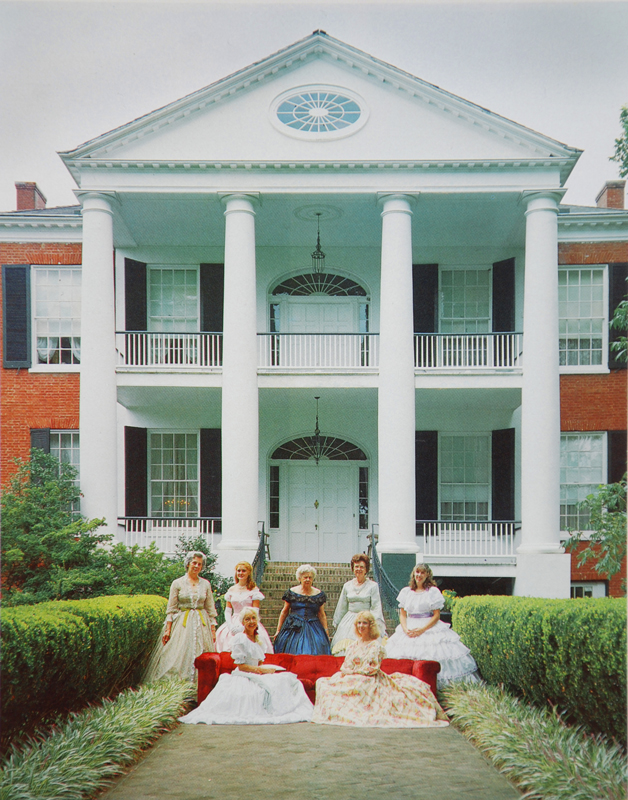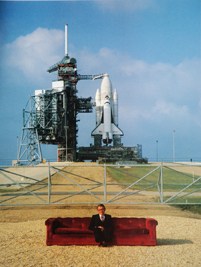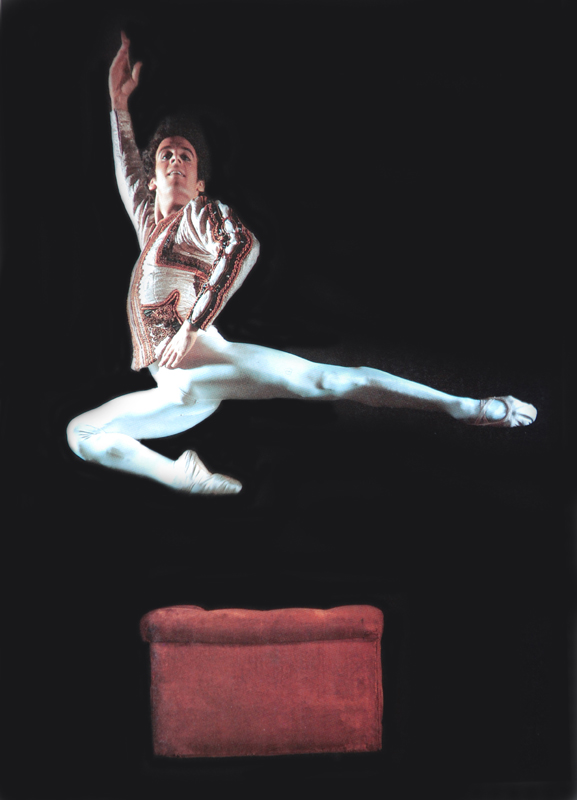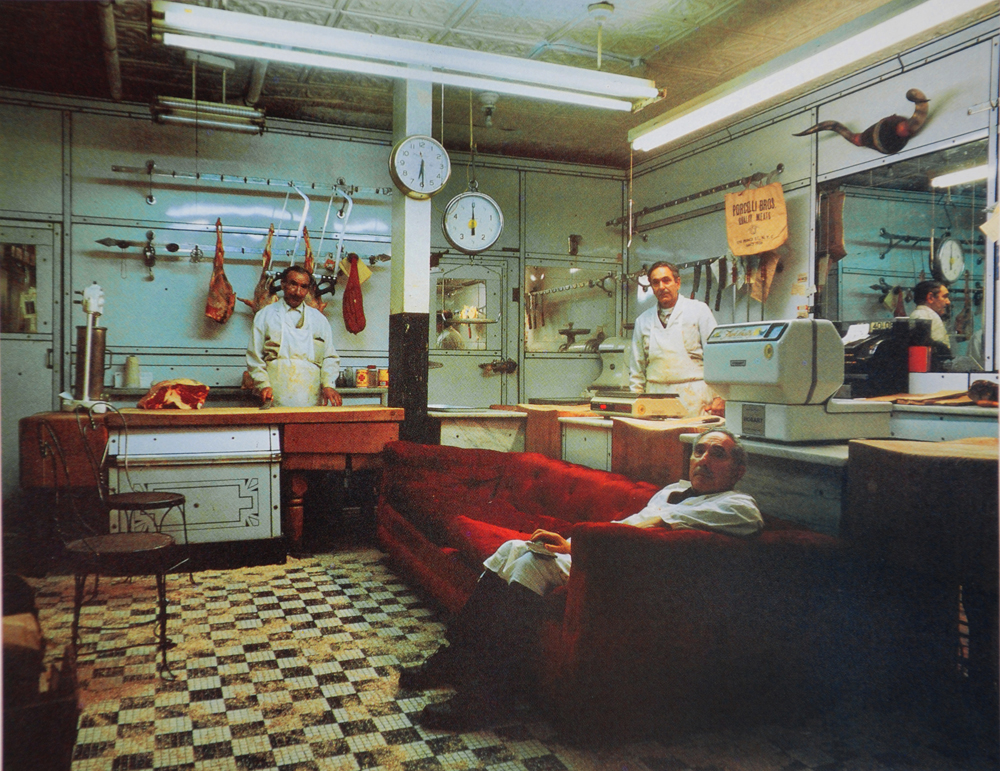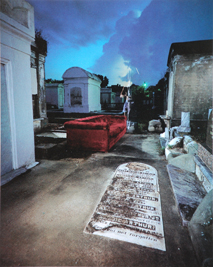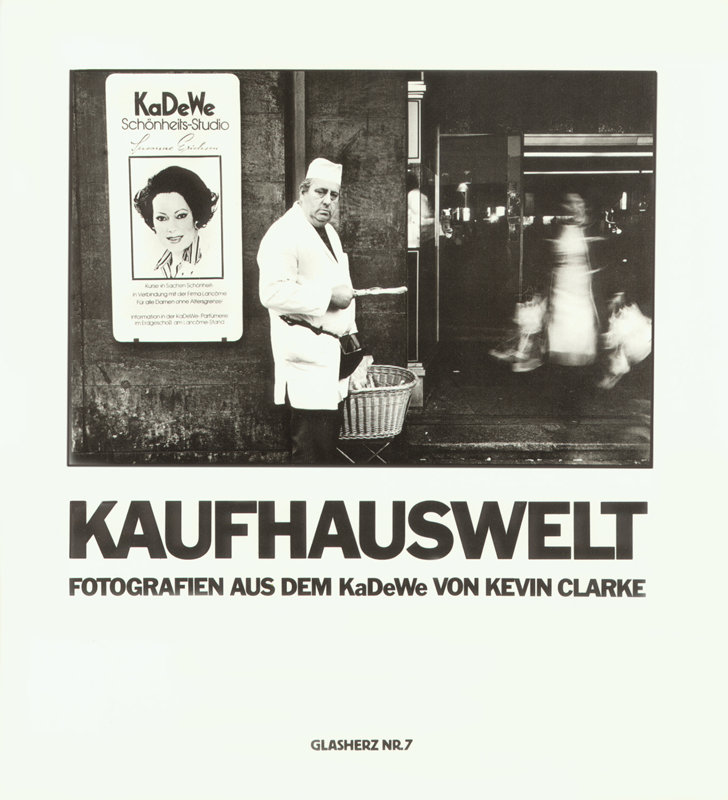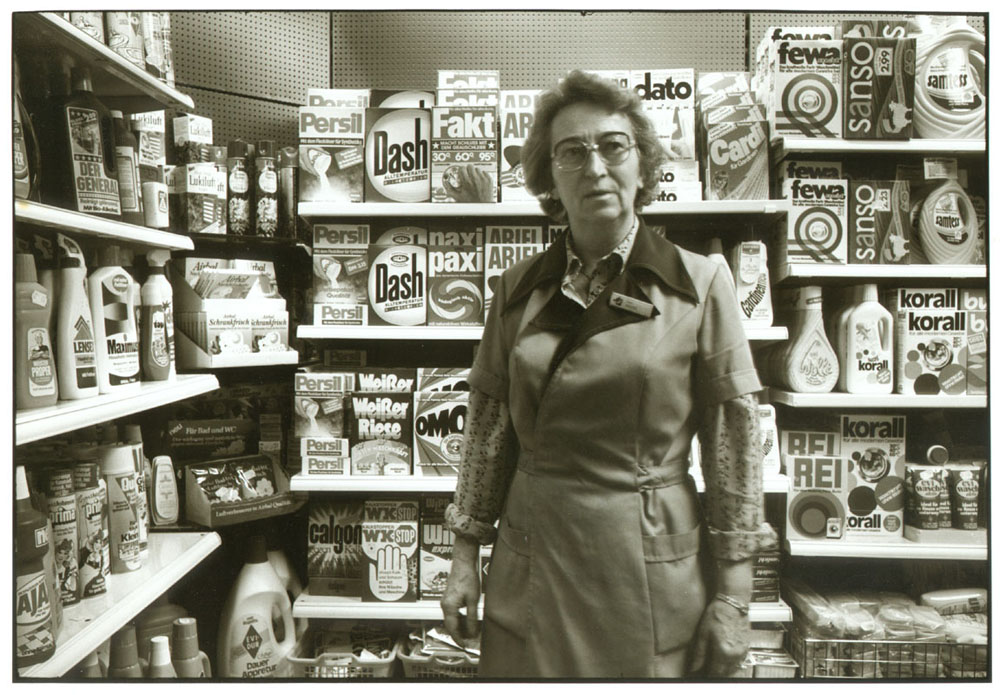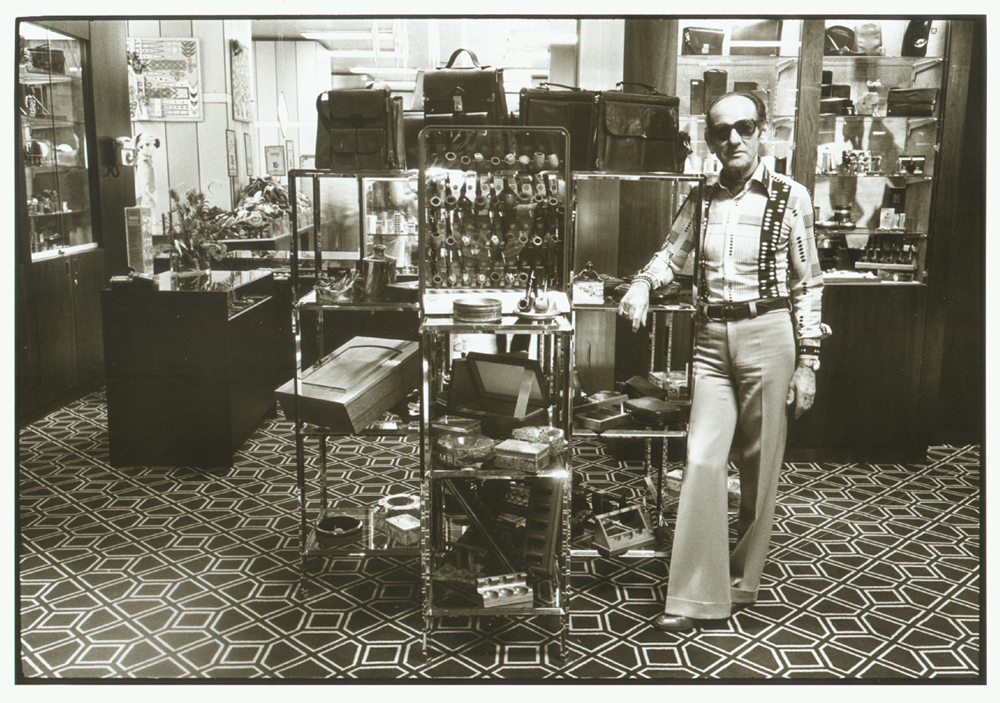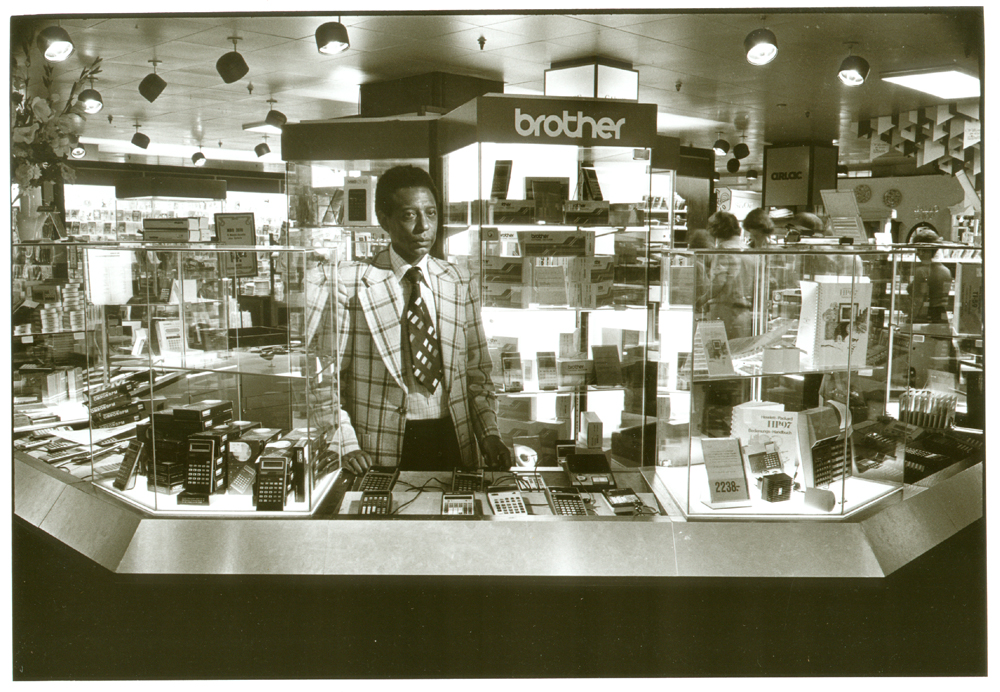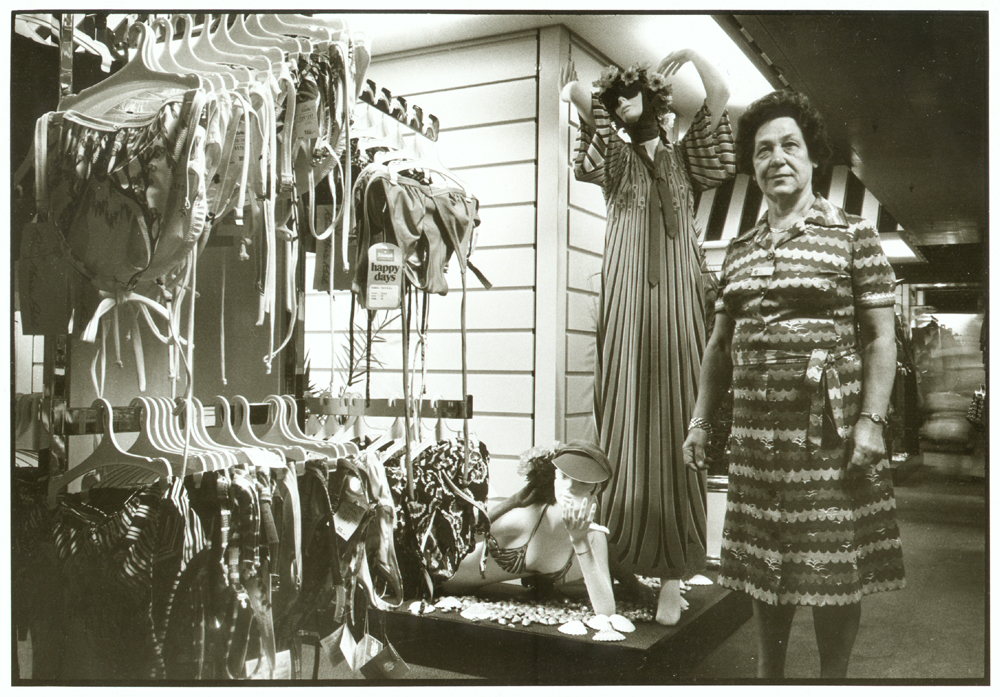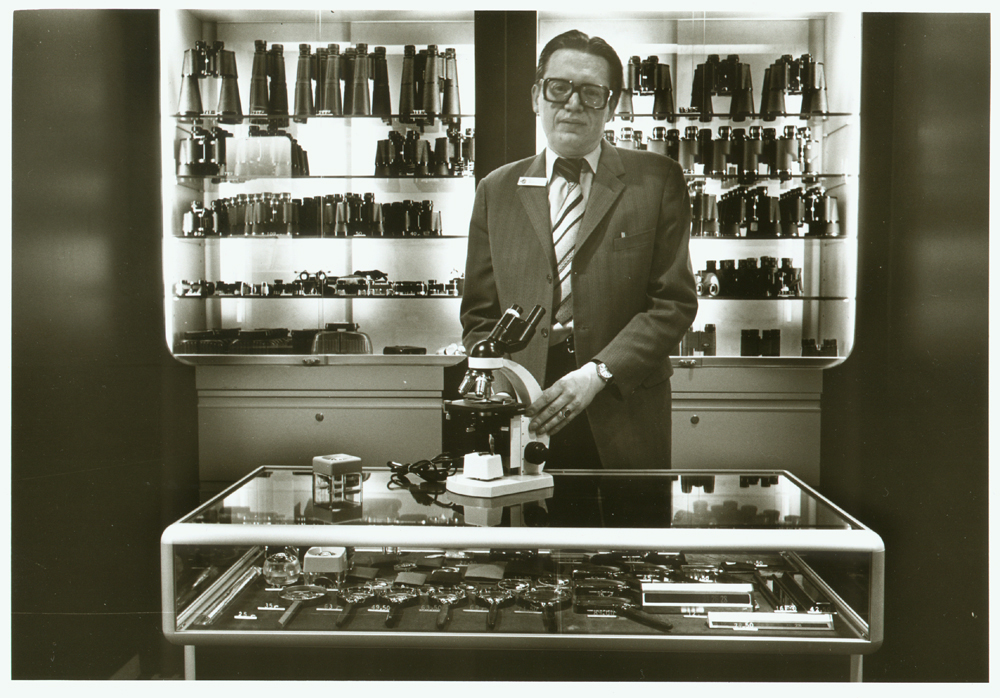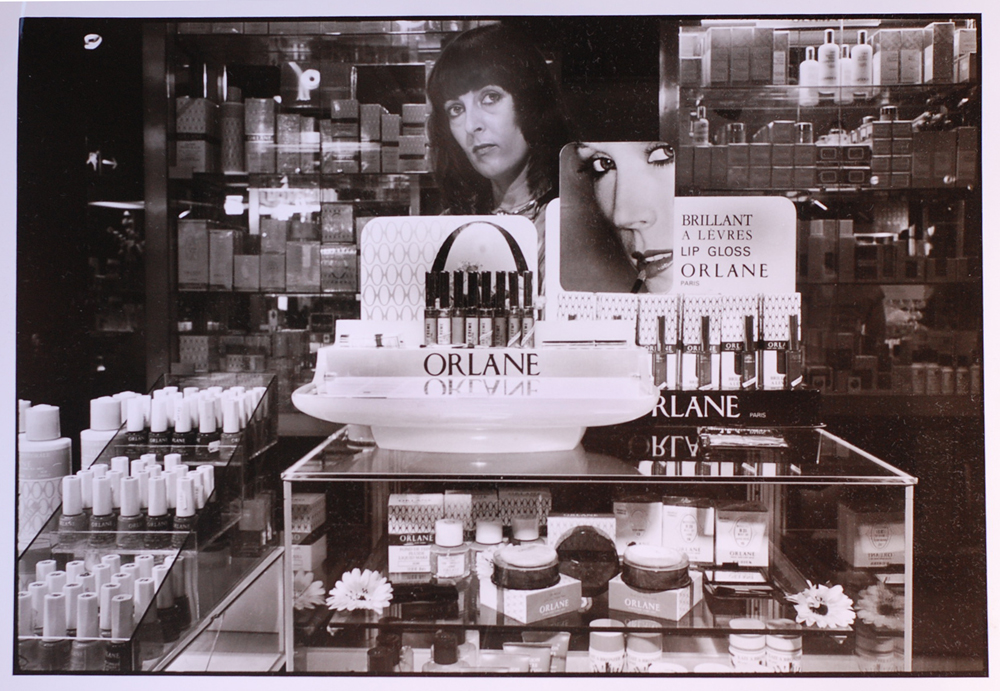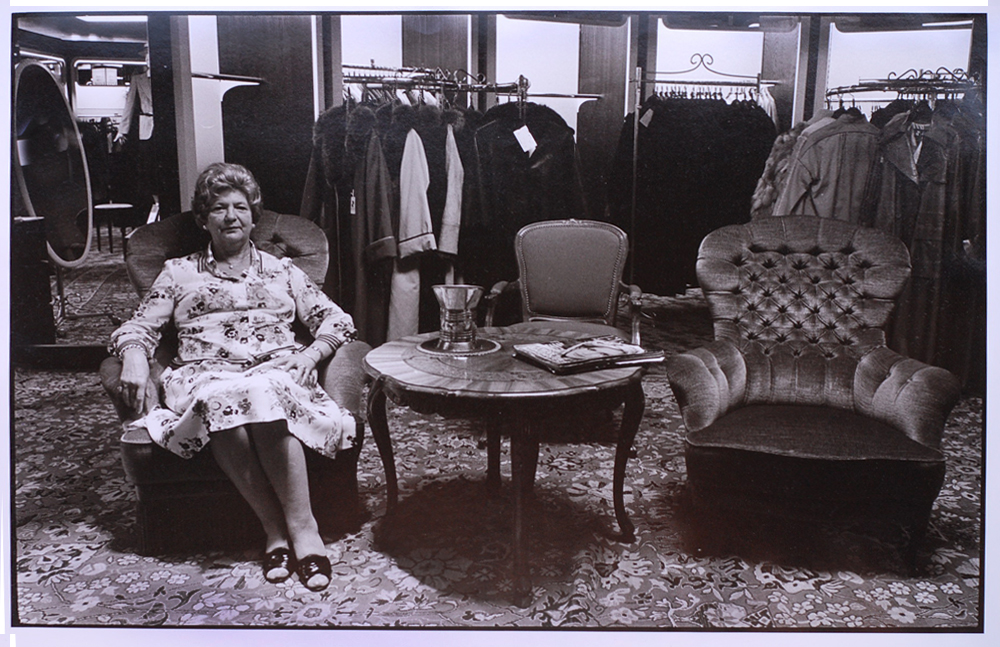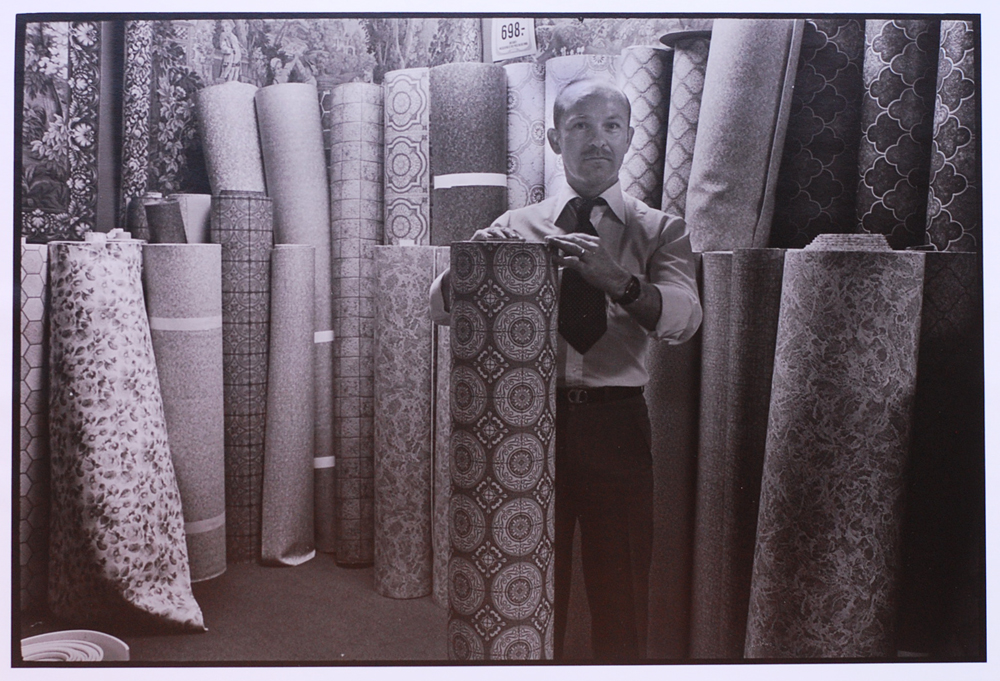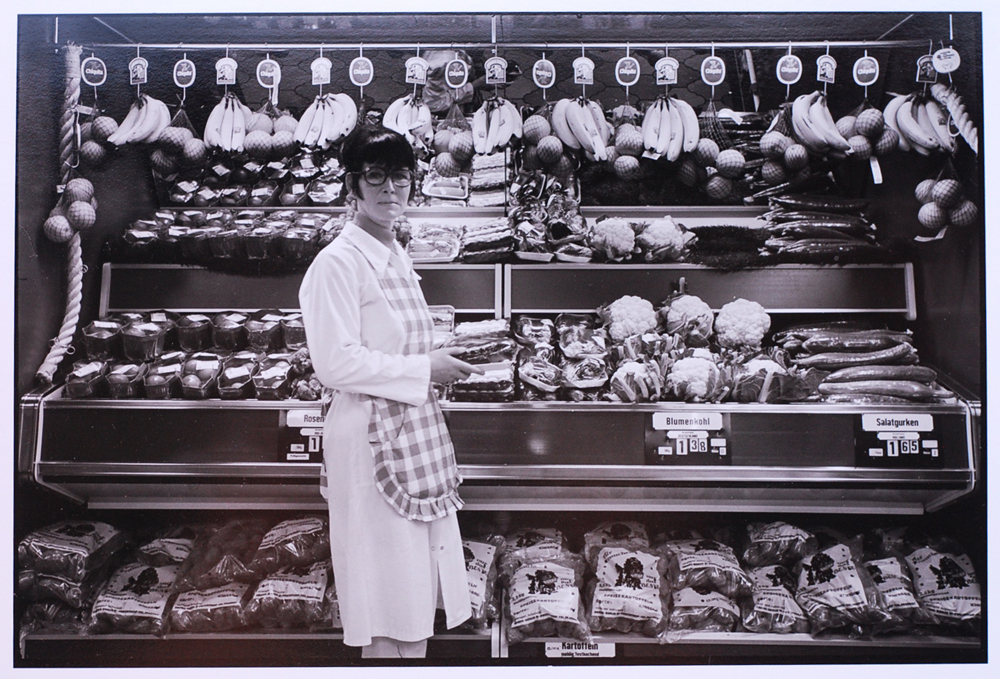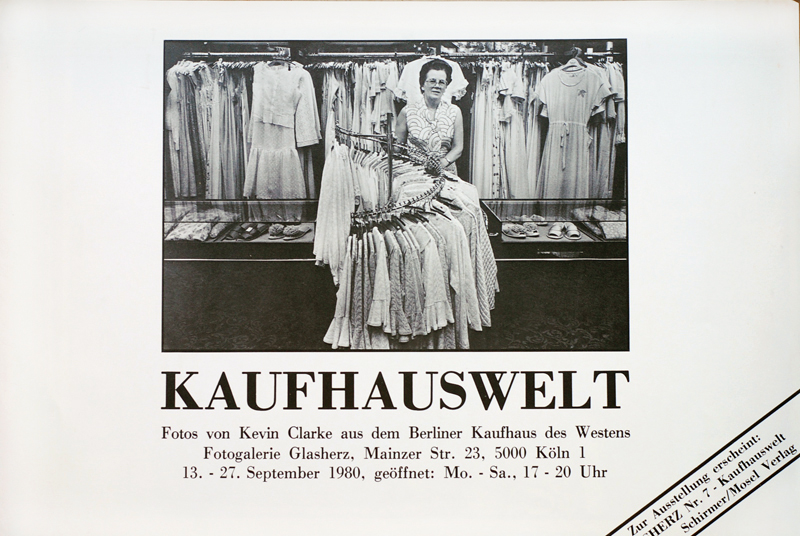 The Red Couch, A Portrait of America is a book photographed by Kevin Clarke and Horst Wackerbarth, with a text by William Least Heat Moon. Published in 1984, the book includes 100 portraits of people in various parts of the United States featuring people from all walks of life sitting on a red velvet couch. Originally conceived of by Clarke as Americans on a Red Velvet Couch, the project was an early postmodern view of America and its cliches. The working title referred to a conceptual continuation of American road trip photography as documented in Walker Evan's American Photographs, 1938 and Robert Frank's The Americans, 1958 with the crucial difference that all the portraits were necessarily staged. Thus the project became a series of small theatrical events for the camera, calling classical documentary photography into question. Clarke began photography of Americans on a Red Velvet Couch in 1979 and was soon joined by Horst Wackerbarth. Photography continued until shortly before publication in 1984. The project was especially supported by LIFE and STERN magazines and by publisher Alfred van der Marck. Special appreciation to Baldev Duggal of Duggal Color Projects, New York for his support.
Prior to The Red Couch, A Portrait of America I published a volume of 72 portraits of salespeople amid their commodity landscapes in Germany's most famous department store.
KAUFHAUSWELT   (Department Store World)
Published in 1980 by Schirmer + Mosel Verlag, Munich. Black & white photographs by Kevin Clarke in Kaufhaus Des Westens (KaDeWe) in West Berlin. Text by Hans J. Scheurer.
"Close the doors of a department store. Open them again after 100 years and you have a museum of modern art!."
– Andy Warhol.
 In 1978-79 Kevin Clarke photographed each department in the West Berlin department store Kaufhaus des Westens, Department Store of the West. Then newly renovated, the KaDeWe, as it is known, was the largest and most exclusive store in divided Berlin. Using a Leica 35mm camera and a tripod, Clarke photographed the products, salespeople, and their presentation. The 72 images build a subtle view of the salespersons and the sales interface that is by turns ironic, idiosyncratic, humorous, and deeply revealing.
The series was first exhibited at the Frankfurt Kunstverein in 1980. The German philosopher Wolfgang Fritz Haug, author of Critique of the Commodity Aesthetic, (Suhrkamp, 1972) wrote an introductory essay for the book. It was rejected by the publisher, Lothar Schirmer, who is also one of Europe's great art collectors. Photography theorist Hans Scheuerer wrote the text that was finally printed. The impact of these photographs is currently being re-appraised by art historians in Germany and the U.S.